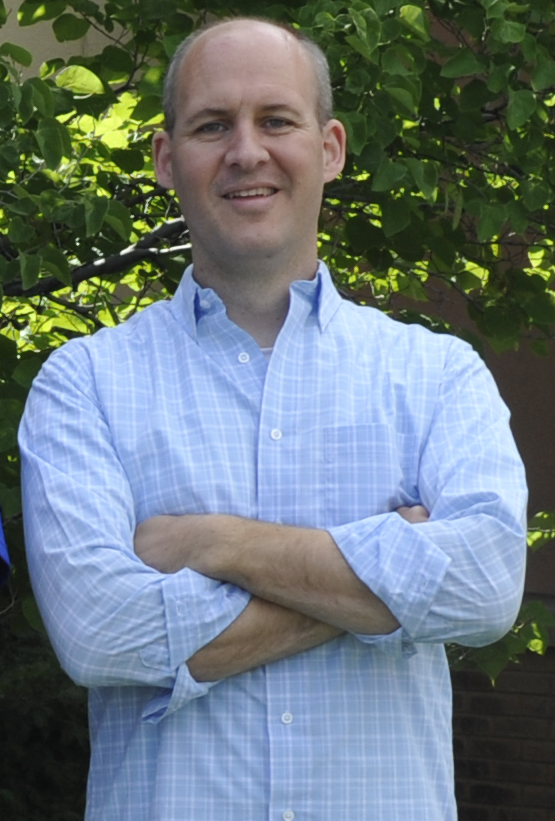 Meet Jake Flitton
We are small architecture firm in Western New York. We didn't start out originally in New York, but that is where we have settled down. Haven Architecture, has been in the works in some form (unofficially) or another for a number of years. It wasn't until Jacob Flitton our founder and Principal Architect, decided to make the plunge and legally establish Haven.
Jake originally hails from the State of Utah, Salt Lake City to be exact, and has had the opportunity to experience the architecture profession in a number of states throughout the country (Utah, Idaho, and Washington, New York). Jake completed his undergraduate degree in architecture at the University of Utah, and went on to receive his Master's degree in architecture through the University of Idaho.
Upon graduation, Jake returned to Utah, and began the lengthy process of becoming licensed officially as an architect. During that licensing process, a cross-country move brought Jake and his family to Western New York. The area and beautiful surroundings have grown on them, and with Haven Architecture blossoming into a successful business, Western New York has become home to the firm.